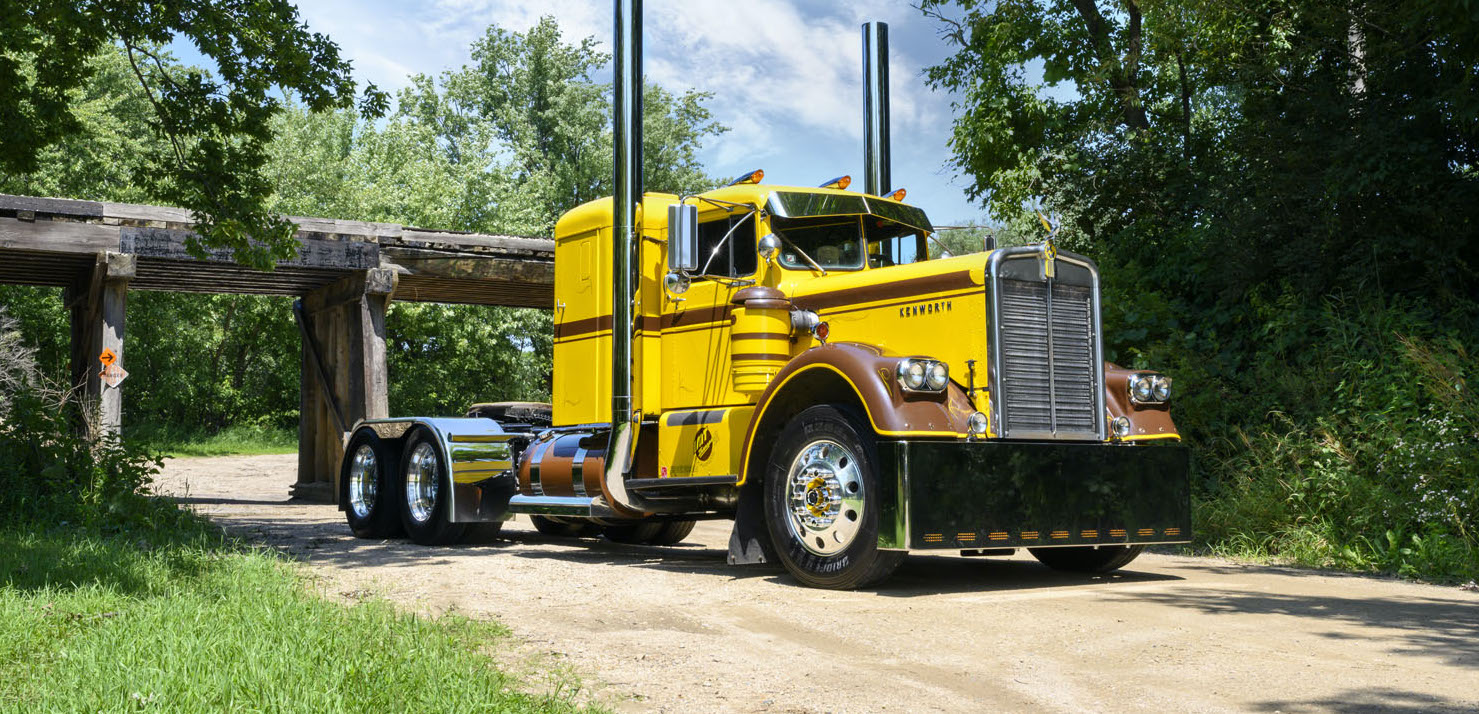 2022 SHELL ROTELLA SUPERRIGS
Welcome to Shell Rotella SuperRigs 2022
Visit the SuperRigs Virtual Garage
Tour the garage for interactive content, product information, merchandise orders, content from the 40th Anniversary SuperRigs live event and more.
The live event runs Thursday, June 9 to Saturday, June 11. Awards are Saturday, June 11 from 2:00-3:30 PM CST.
The Virtual Garage opens on June 3rd and will remain open until July 31 st.